Get to know our thematic directories of weddings, celebrations, flowers and travel.
If you are a client, you can look for reliable wedding vendors; in contrast, if you are a wedding vendor you can find clients and sell. Meet the thematic directories.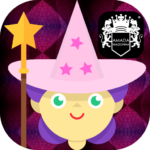 You can enjoy all the thematic directories of Mexico, in one place.
Meet © Amada Madonna Fairy.
© Amada Madonna Fairy is inspired by the character of the Fairy Godmother, in fairy tales.
Mexico.
Like in a beautiful fairy tale.
Our themed directories have a magical look like animated furniture and objects, as well as fairy tale elements.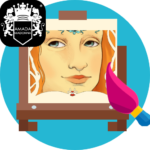 Wedding Photographers Mexico.
fotografosdebodas.mx
The best wedding photographers are here, you can search for them by city and by recommendation.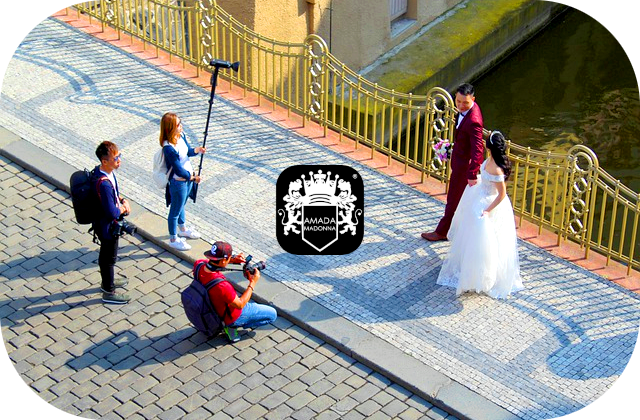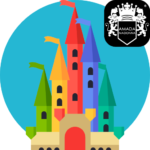 Wedding Venues Mexico.
salonesparabodas.mx
Discover halls and beautiful venues for your wedding in your city, you can search for them by price and availability.