© Amada Madonna Fairy is the best wedding subscription service.
Magical automated services.
The innovative subscription service: © Amada Madonna Fairy, unites both couples and wedding vendors, through high technology. The subscription service offers benefits for all.
To clarify A wedding couple in this context, can be a client (an individual person) who wants to hire a wedding service. A wedding vendor in this context, can be a professional such as a wedding photographer, wedding planner, etc.
We understand you.
The © Amada Madonna Fairy system is available in English and Spanish. More languages will be integrated soon.
Already have an account on © Amada Madonna Fairy?
Welcome, you can login here.
Get more information if you are not yet a subscriber.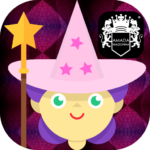 Vendors.
Know about magical ways to grow your business through high technology. We will show you interesting services that can increase your sales and further optimize your business.
Wedding or event planners.
It's to fall in love with. As a wedding or event planner you will have access to services that will make it much easier for you to organize your clients' weddings, documentation with wedding vendors, contracts, online conferences and much more.
Customers.
We will make magic for your wedding through high technology. With our automated services, you will can say goodbye to stress and dedicate yourself to enjoying the great experience of love in your life.
Join now © Amada Madonna Fairy.
You can subscribe through our stores.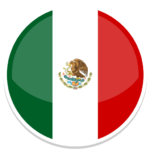 Mexico.