Commercial alliances and business proposals with The Company.
Welcome business owners, commercial representatives and professionals.
If you consider the possibility of a commercial alliance with The Company, you can let us know your business proposals.
Looking for a job?
Find good job opportunities for you.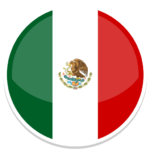 Mexico.
We are interested in knowing your proposals in Mexico.