My account
Wish list
In your wish list you can save the packages and products that you like, to buy them when you are ready.
Login to Amada Madonna
You can log in to Amada Madonna with your Facebook account, in a simple touch, it's easy.
You can login here.
Most popular groups
There are no groups to display.
See the activity in the social network
See what's happening in Amada Madonna's social network, happy wedding couples and more.
You can see the activities here.
Publish your business for free
Publish your showcase for free right now, suppliers for weddings, parties, trips and celebrations are welcome.
Confidence
Reviews that give confidence and express good memories.
Awards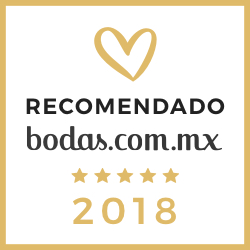 Amada Madonna is highly recommended by the wedding community.
Wedding albums
Look at the wedding albums celebrated by Amada Madonna, testimonies of dreams of love come true.
About Amada Madonna
Everything is well done, every detail is well taken care of, everything is beautiful.
Here you can know more about the company of excellence.
Company calendar
Look at the social and business activities, scheduled and important events in the Amada Madonna Calendar.
Instagram
Beautiful moments to share.
Follow us on Instagram right now.